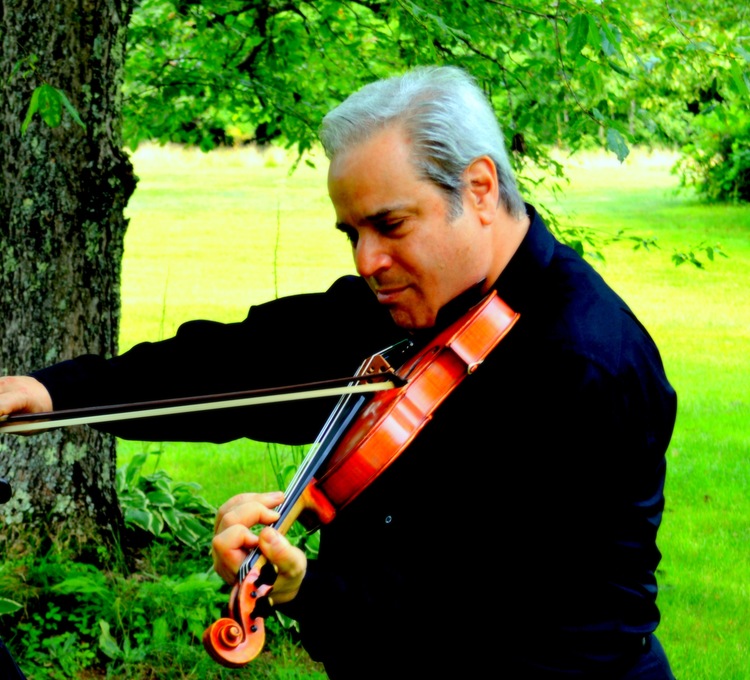 RONNIE BAUCH
A founding member of the Orpheus Chamber Orchestra, Ronnie Bauch has toured extensively throughout North and South America, Europe and Asia with Orpheus and many other ensembles. As a soloist, Ronnie has appeared with the American Symphony Orchestra, Orpheus, the Long Island Philharmonic, the American Composer's Orchestra, the New Orchestra of Westchester and the Orchestra da Camera.
As a chamber musician, he has appeared at music festivals throughout the United States, including the Aspen Cabrillo, Bard and New Hampshire Music Festivals and has also participated in numerous radio and TV broadcasts. As the creator of the Orpheus Process demonstration, Mr. Bauch has been a featured speaker at the Wharton School, the Universities of Illinois, Iowa, California at Berkeley, NYU, Baruch College, the Peter Drucker Foundation Conference, the Arthur Page Society and before numerous corporate audiences in the US, Europe and Asia.
From 1995 – 98 he served as chamber music advisor to Carnegie Hall's Link-Up Educational Program. During that period he created, performed and narrated presentations for nearly 50,000 New York City school children. In recent years, Ronnie has also played a major role in the development the Orpheus Chamber Orchestra's outreach program, including the development of seminars, concerts and residencies for New York public schools and colleges, and American and European universities, conservatories and corporate groups.
In May 2000, Slate Magazine (www.slate.com) featured the multi-faceted Mr. Bauch in a weeklong series of articles chronicling the life of a touring orchestra. Ronnie attended Sarah Lawrence College and the Juilliard School of Music as a scholarship student of Dorothy DeLay. He currently resides in New York City with his wife Sandy and their two children, Ariel and Benjamin.