NORTH COUNTRY CHAMBER PLAYERS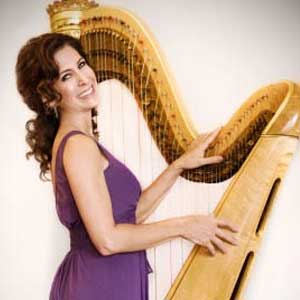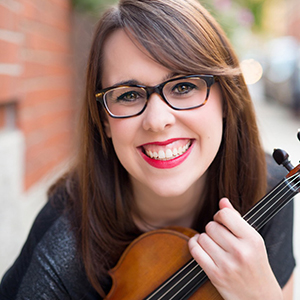 2021 SPRING GALA CONCERT AND DINNER
A Musical Hug will feature the North Country return of celebrated harpist Stacy Shames and a joyous formal introduction of the Chamber Players' newest member, violinist Gabriella Diaz, in a dynamic program that showcases the romance, intimacy, and virtuosity of 20th-century European salon music, including pieces by St. Saens, Ravel, Faure, and Debussy.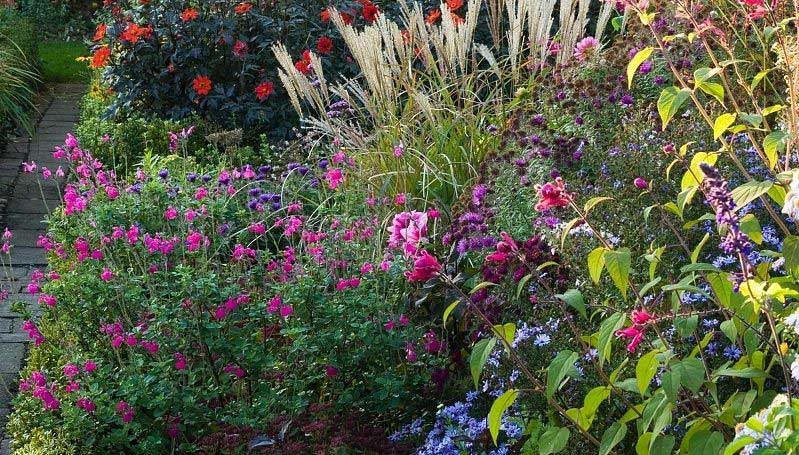 WEEK ONE
TELEMANN'S GARDEN
"While music is my field and plow, and serves to give me many of my keenest pleasures, I have lately attached myself to a new suitor, namely the love of flowers".
Thus wrote the great German Baroque composer Georg Phillip Telemann in 1742. He even had his friend Handel send him a crate of "the best plants in all England." This concert explores the flowers from Telemann's musical garden, including his own Water Music, a work composed for a celebration of the great port of Hamburg, in 1723. Unlike his friend Handel, whose legendary Water Music was performed on the Thames River, Telemann composed a depiction of the ocean, water deities, and sailors. Telemann's wonderfully inventive Table Music, composed to accompany and elevate courtly banquets, will complete the program.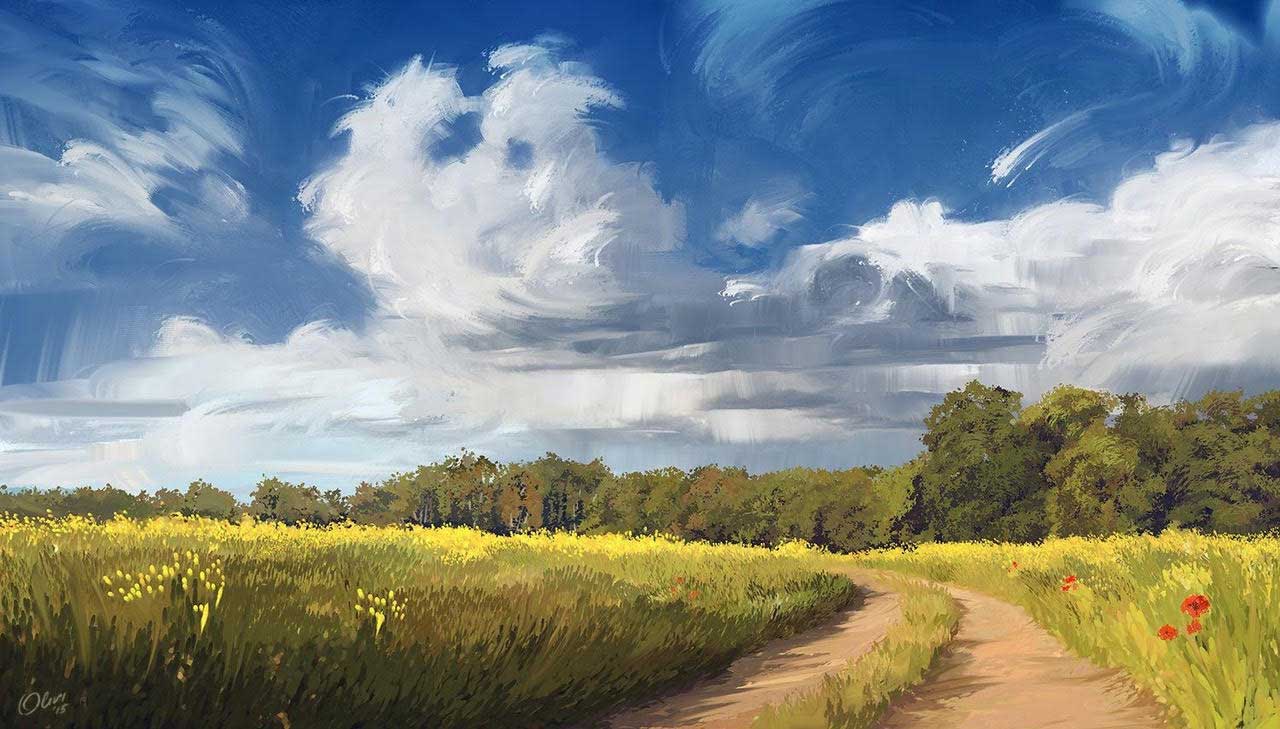 WEEK TWO
SUMMER DREAMS
Johannes Brahms spent some of the happiest and most prolific times of his life in a house he rented just outside of Baden Baden, during the summer months. Smitten with its natural beauty, he enthusiastically composed some of his most important pieces there, including, in the summer of 1864, the final version of his Piano Quintet in F Minor, which he infused with beautiful melodies, crisp rhythms, and dark summer clouds, quickly dispersed by fast jolly tunes. Playful and evocative fantasies, dreams, and lullabies by Britten, Golijov and Kenji Bunch will precede what is now considered Brahms' most epic chamber work.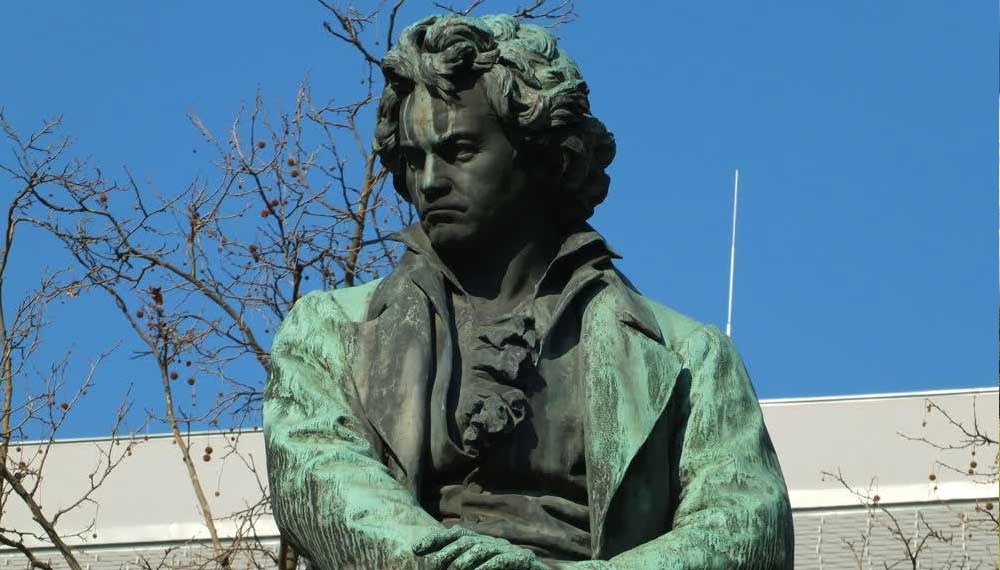 WEEK THREE
BEETHOVEN'S SERIOSO
It has been said that Beethoven's arrival in Vienna nearly destroyed the confidence of poor Johannes Hummel. Hummel was also a composer-pianist and fellow student of Josef Haydn. However, the two eventually became friends and colleagues and Hummel blossomed as one of the pre-eminent musicians of the day. His delightful Septet stands in sharp contrast to Beethoven's revolutionary eleventh string quartet, "Serioso". This compelling work, which will keep you on the edge of your seat, was described by the distinguished musicologist, Joseph Kerman, as a "radical private war on every fiber of rhetoric and feeling that Beethoven knew or could invent. Everything unessential falls victim, leaving a residue of extreme concentration, in dangerously high tension".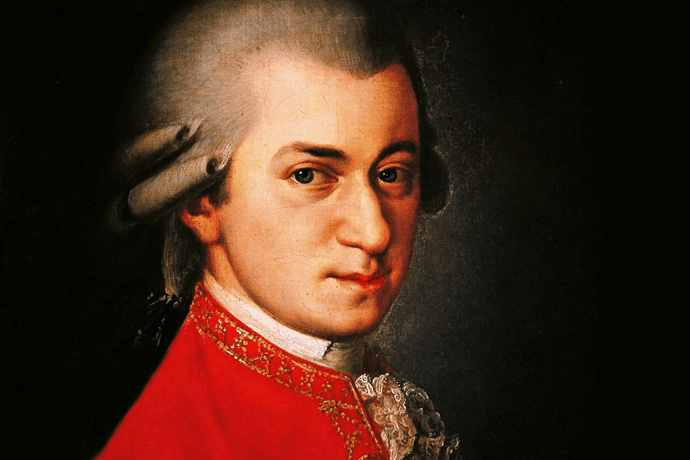 WEEK FOUR
MOZARTIANA
When Mozart decided to add a 2nd viola to the string quartet form, he opened up new worlds of expression, harmonic possibilities and grandiose scope. His String Quintet in C Major gloriously combines an exhilarating spirit with a profound sense of seriousness, and synthesizes, perhaps for the first time, the intimacy of a string quartet with the epic breadth of a symphony. This idea had a direct, demonstrable impact on composers like Beethoven, Mendelssohn, Brahms, Dvorak and Tchaikovsky, and then on into the 20th century, with composers like Eric Ewazen, whose melodious Ballade, Pastorale and Dance deftly evokes colorful orchestral sonorities while employing only a trio.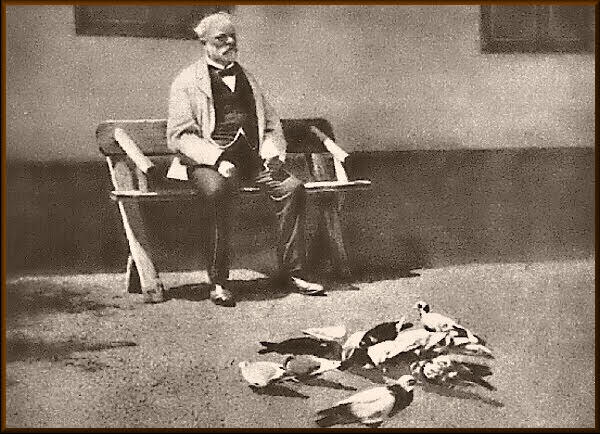 WEEK FIVE
DVORAK'S PASSIONS
Antonin Dvorak wrote music with consistent style, outstanding craftsmanship, beautiful melodies, rhythmic vitality and uncommon charm. Successful and well-respected for most of his adult life, he seemed free of the anxieties that plague so many artists, but he did have his passions. In addition to his large, close-knit family, Dvorak had life-long love affairs with trains, birds and nature in general. Like Mozart, he composed an early string quintet, but his unique addition was the double bass, creating a lush, fullness of sound that borders on the edge of a chamber orchestra, throughout. In addition to complementary works by Cherubini and Le Beouf, Dvorak's disarming Terzetto, which leaves out the bass and 'cello altogether, creating a totally contrasting set of sonorities, to round out this poignant and expressive program.
SUPPORT NCCP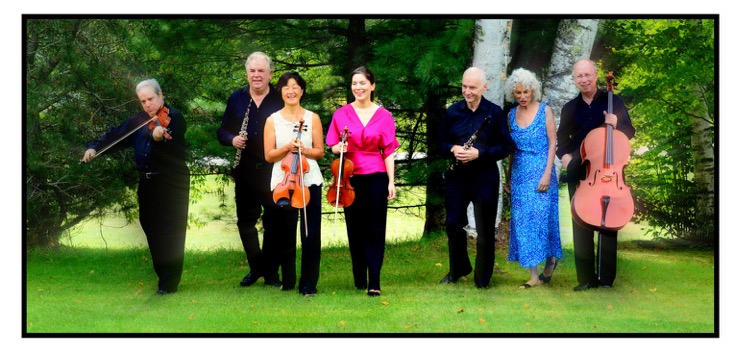 Your support has continued to allow us to offer music lessons, public school residency programs, and so much more.
North Country Chamber Players,
White Mountains Music Festival
Recognized as one of New England's finest musical ensembles for four decades, the North Country Chamber Players combines the talents of principal players from internationally renowned orchestras and chamber groups. Their world-class performances of old and new classics in relaxed and comfortable settings have made the Chamber Players a fixture of northern New Hampshire's cultural scene.
"One of the outstanding cultural resources
in the state of New Hampshire"
– NH State Council on the Arts
"A sophisticated group of experienced, passionate,
focused, and obviously talented musicians"
– Boston Musical Intelligencer
Artist Members: Ronnie Bauch, violin; Ah Ling Neu, viola; Chris Finckel, cello; Donald Palma, double bass; Susan Palma-Nidel, flute; Allen Blustine, clarinet; Bernard Rose, piano; Joel Timm, lecturer; Kemp Jernigan, oboe; Bernhard Scully, horn.
NORTH COUNTRY CHAMBER PLAYERS
ONE OF NEW ENGLAND'S FOREMOST MUSICAL ENSEMBLES