NORTH COUNTRY CHAMBER PLAYERS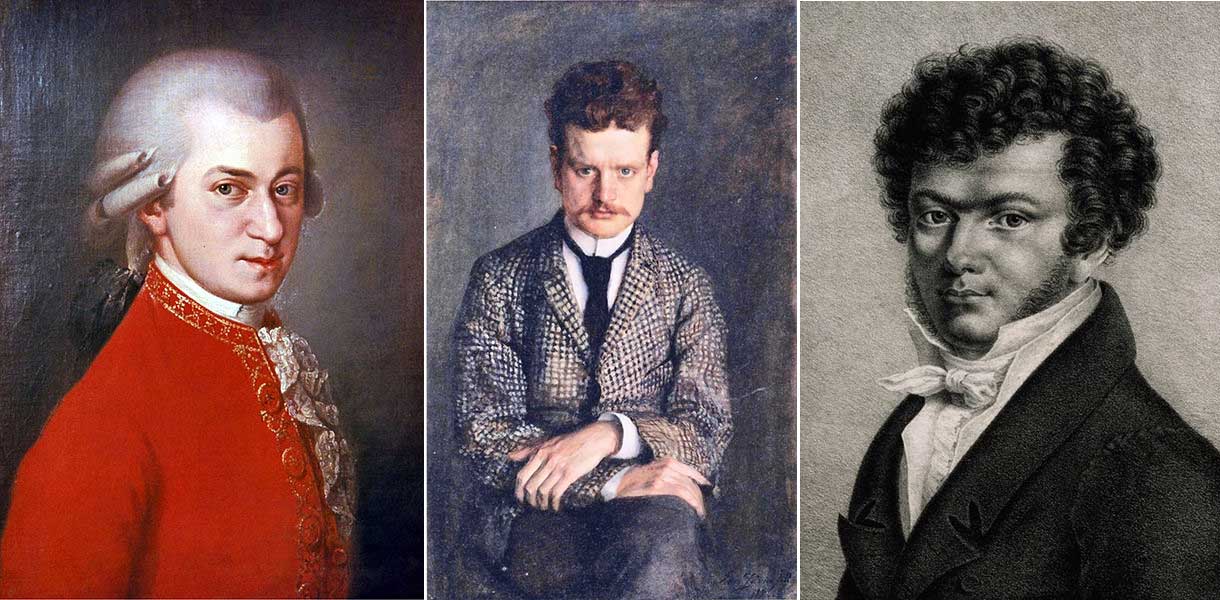 WEEK ONE
SUMMER ROMANCE
Several of Mozart's late works, like his dark and stormy Adagio and Fugue for strings, paved the way for the early Romanticism of Beethoven and his student, Ferdinand Ries, but also continued to influence composers well into the 19th and even 20th centuries. While these elements are abundant in Sibelius' Valse Triste, they are balanced by an elegant charm and pathos not evidenced in Mozart's work. Ernst von Dohnanyi's Sextet is also often boldly dramatic and turbulent, but its noble aspiration and soaring musical spirit are rooted in Brahms, with a nod to Mahler and even Gershwin.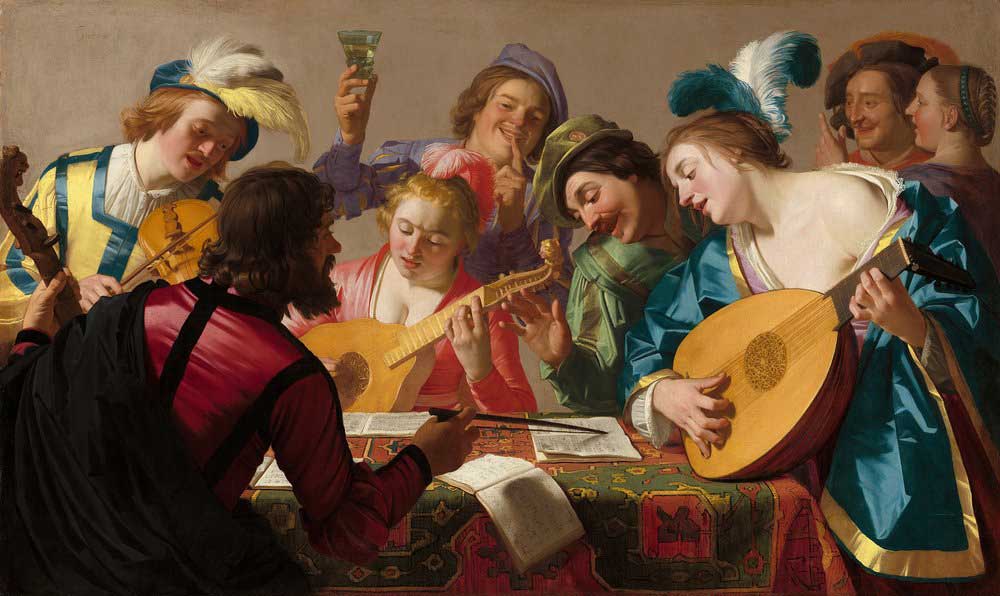 WEEK TWO
BAROQUE MASTERS
Baroque music enjoyed a resurgence of interest during the 1970's and has never looked back. The works of German, Italian and English masters like J. S. Bach, Vivaldi, Handel, Purcell and Quantz have never been more popular. This program combines familiar and unfamiliar examples, but they are all pieces that display, in abundance, the instrumental virtuosity, the long flowing melodies, ranging from hauntingly beautiful to unabashedly joyful, and the compelling harmonies, that have kept us listening for nearly 400 years.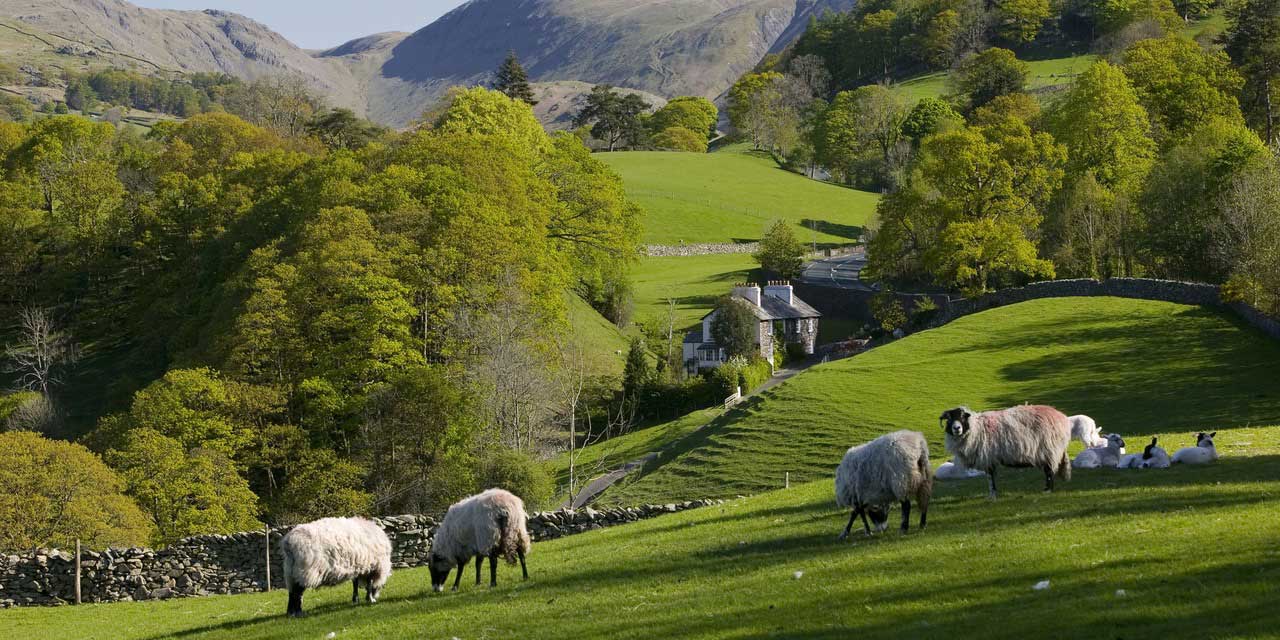 WEEK THREE
AN ENGLISH COUNTRY SOJOURN
The pastoral beauty of the English countryside has inspired centuries of poets, painters and musicians. While legendary British composers, Elgar, Vaughan-Williams, Britten and Delius, like most Britons, spent a good deal of their lives in urban areas, the soul of their musical output was often rooted in the idyllic towns, gardens and cottages of Kent, Sussex, Somerset and Cornwall, et al. Be transported to the small valleys, open spaces, quiet coves and rugged coastlines which we will explore on this diverse musical journey.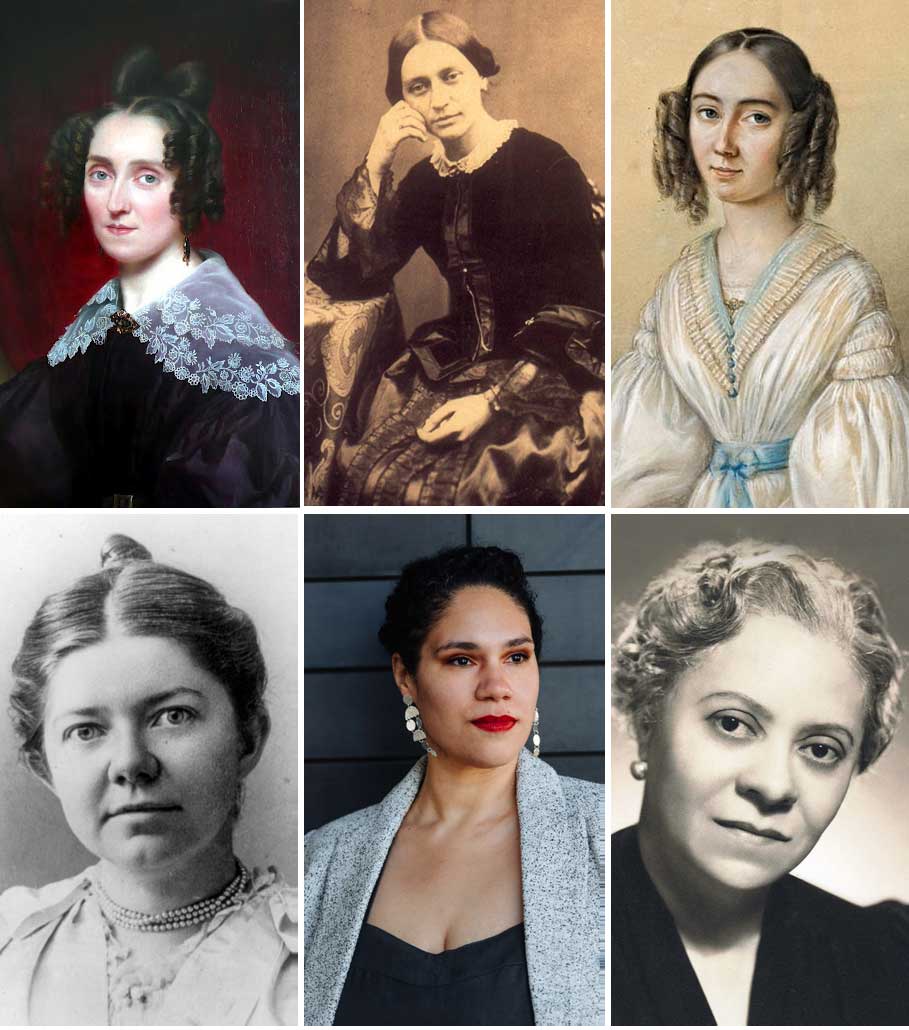 WEEK FOUR
PROFILES IN COURAGE: WOMEN COMPOSERS
Against all odds, since the 11th century, there have been women who found ways, through their extraordinary courage, perseverance and intelligence, to somehow share their considerable talents with a world that too often seemed disinterested or downright hostile. Usually overshadowed, or greatly restricted, by their husbands, families, publishers or society at large, these cultural heroes found ways to pass on their creative legacies to future generations. This program recognizes and celebrates five such outstanding artists, Fanny Mendelssohn, Clara Schumann, Amy Beach, Florence Price and Louise Farrenc, and two living composers, Jesse Montgomery and Elizabeth Brown, who, while benefiting from those past efforts, still continue the struggle.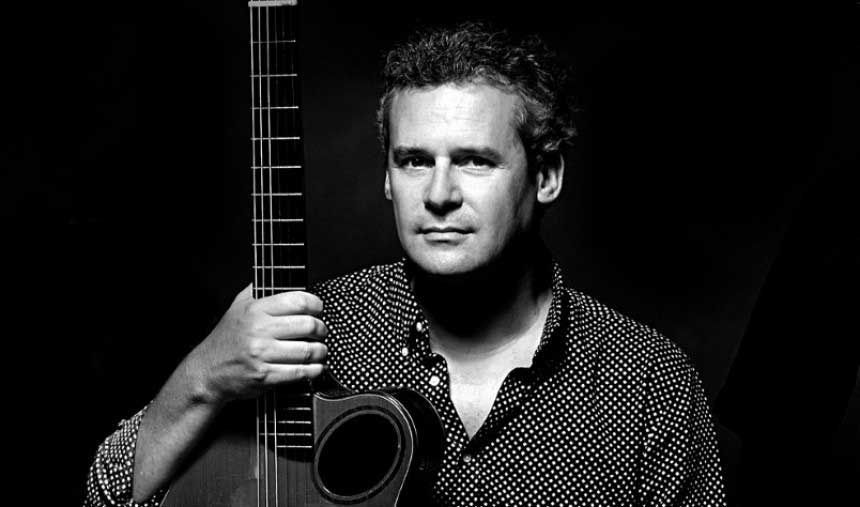 WEEK FIVE
GUITAR HERO
It is said that 10% of the world's population has, at one time or another, picked up and strummed a guitar. Since the 16th century, the guitar has played an important, if not the lead role, in classical, folk, dance, jazz and, of course, rock and roll music. One of Europe's greatest guitarists, Pedro Joia, will demonstrate its remarkable versatility through examples of baroque music, flamenco and Arabic dance, Portuguese folk music and the classic rock tunes of Led Zeppelin and Pink Floyd.
SUPPORT NCCP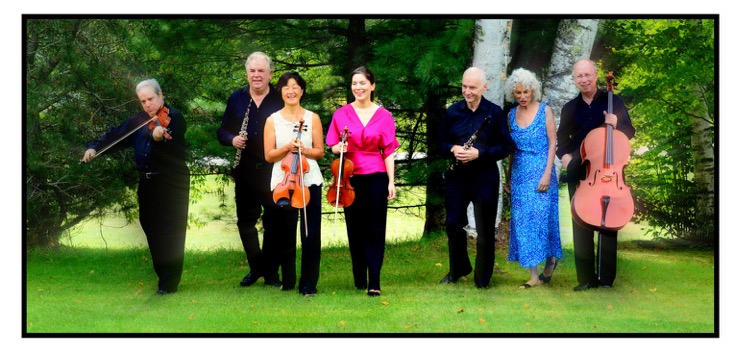 Your support has continued to allow us to offer music lessons, public school residency programs, and so much more.
North Country Chamber Players,
White Mountains Music Festival
Recognized as one of New England's finest musical ensembles for four decades, the North Country Chamber Players combines the talents of principal players from internationally renowned orchestras and chamber groups. Their world-class performances of old and new classics in relaxed and comfortable settings have made the Chamber Players a fixture of northern New Hampshire's cultural scene.
"One of the outstanding cultural resources
in the state of New Hampshire"
– NH State Council on the Arts
"A sophisticated group of experienced, passionate,
focused, and obviously talented musicians"
– Boston Musical Intelligencer
Artist Members: Ronnie Bauch, violin; Ah Ling Neu, viola; Chris Finckel, cello; Donald Palma, double bass; Susan Palma-Nidel, flute; Allen Blustine, clarinet; Bernard Rose, piano; Joel Timm, lecturer; Kemp Jernigan, oboe; Bernhard Scully, horn.
NORTH COUNTRY CHAMBER PLAYERS
ONE OF NEW ENGLAND'S FOREMOST MUSICAL ENSEMBLES