NORTH COUNTRY CHAMBER PLAYERS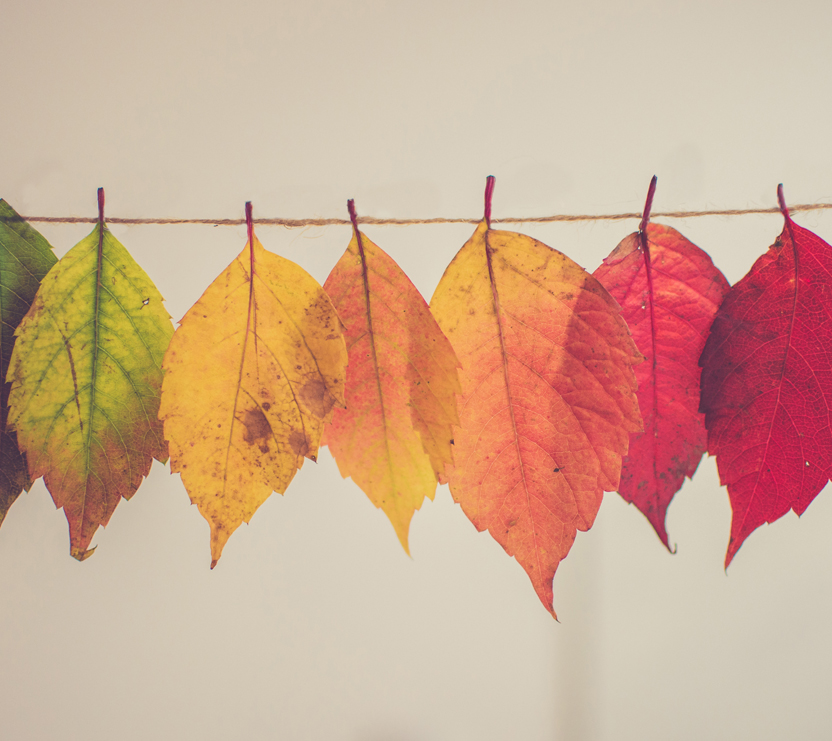 HARVEST NOTES CONCERT
CONCERT FOR A SUMMER'S END
Concert for a Summer's End will feature two works by early Romantic pioneers, Mendelssohn and Rossini, a charming rarity from Franz Xaver Sussmayr; the composer famous for completing Mozart's iconic Requiem, and a tuneful and jazzy piece by one of England's most popular 20th Century composers, Malcolm Arnold.
Gioacchino Rossini Overture to L'italiana in Algeri (arr. S. Suggs)
Franz Xaver Sussmayr Quintet in D major; SmWV 602
Malcolm Arnold Divertimento for Wind Trio, Op. 37
Felix Mendelssohn String Quartet No. 3 in D major, Op. 44, No. 1
Musicians: Susan Nidel, flute, Kemp Jernigan, oboe, Todd Palmer, clarinet, Ronnie Bauch, violin, Marka Gustavsson, viola, Chris Finckel, violoncello
FREE – DONATIONS ACCEPTED
SUPPORT NCCP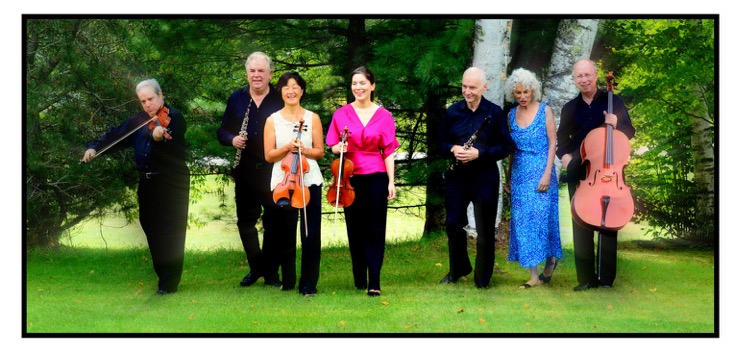 Your support has continued to allow us to offer music lessons, public school residency programs, and so much more.
North Country Chamber Players,
White Mountains Music Festival
Recognized as one of New England's finest musical ensembles for four decades, the North Country Chamber Players combines the talents of principal players from internationally renowned orchestras and chamber groups. Their world-class performances of old and new classics in relaxed and comfortable settings have made the Chamber Players a fixture of northern New Hampshire's cultural scene.
"One of the outstanding cultural resources
in the state of New Hampshire"
– NH State Council on the Arts
"A sophisticated group of experienced, passionate,
focused, and obviously talented musicians"
– Boston Musical Intelligencer
Artist Members: Ronnie Bauch, violin; Ah Ling Neu, viola; Chris Finckel, cello; Donald Palma, double bass; Susan Palma-Nidel, flute; Allen Blustine, clarinet; Bernard Rose, piano; Joel Timm, lecturer; Kemp Jernigan, oboe; Bernhard Scully, horn.
NORTH COUNTRY CHAMBER PLAYERS
ONE OF NEW ENGLAND'S FOREMOST MUSICAL ENSEMBLES