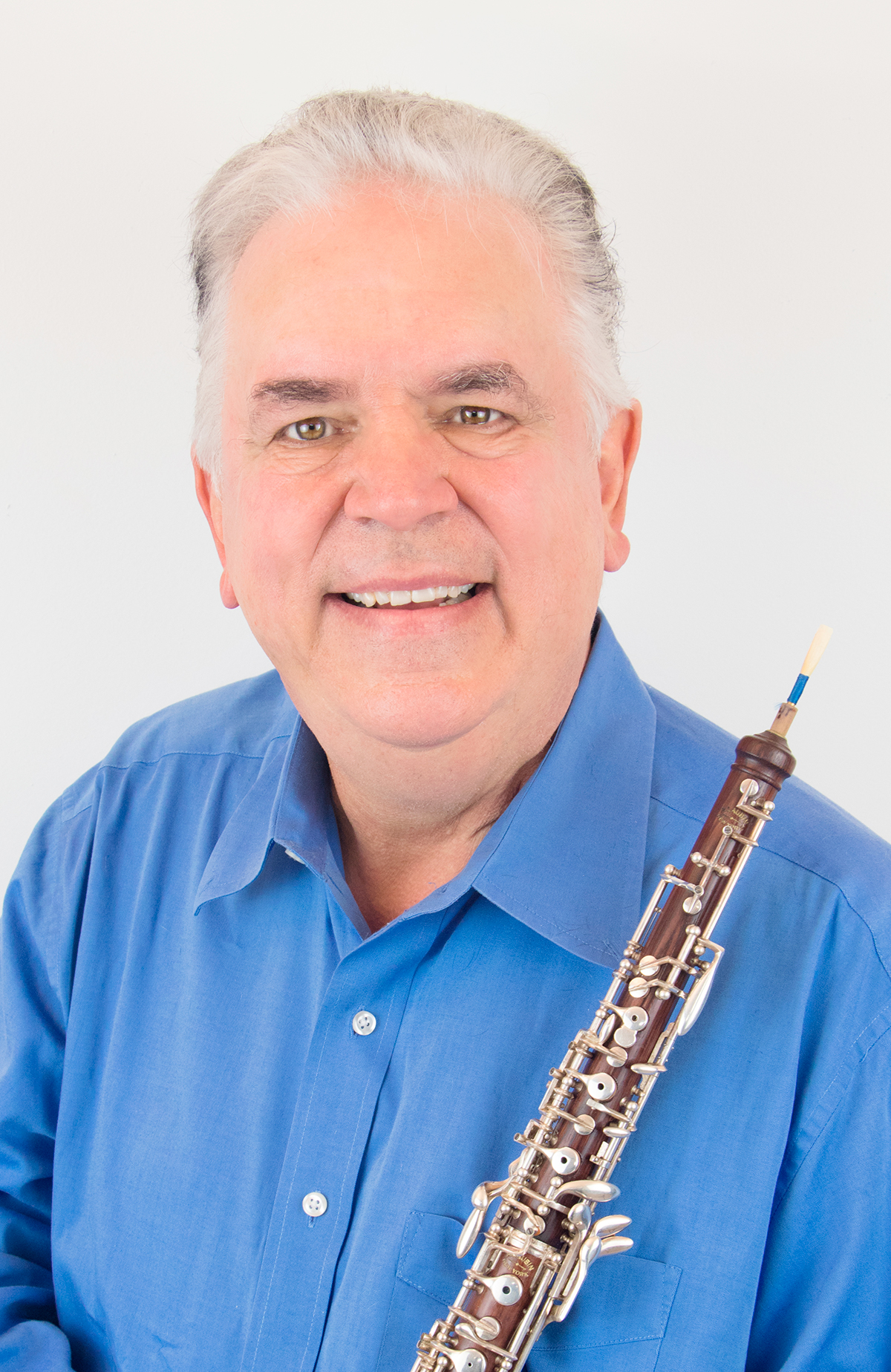 JOEL TIMM
Dr. Joel Timm's distinguished career has encompassed virtually all the major areas in the field of music. He has performed as a soloist, chamber musician and orchestral player with most of the major ensembles in both New York and Los Angeles. Acting as Associate Principal Oboe of the New York Philharmonic, he toured with the orchestra, made six recordings and appeared as soloist. He has served as principal oboist and soloist with the New Jersey Symphony, American Symphony (English Horn), Virtuosi of New York, New and Newer Music Series at Lincoln Center and the orchestras of the Joffrey Ballet and American Ballet Theater. He has recorded chamber music for CBS Records, Columbia Records, Vanguard and the Musical Heritage Society labels.
In Los Angeles, he has held the position of Principal Oboe with the Los Angeles Master Chorale at Walt Disney Concert Hall, the New West Symphony and the Desert Symphony. He has performed as principal oboe with Los Angeles Opera, Pacific Symphony, San Diego Symphony, Pasadena Symphony and the Los Angeles Bach Festival. As a studio musician, he has performed the soundtracks for over 150 major motion pictures and can be heard on the solo albums of such diverse artists as Michael Jackson (History Album), Dolly Parton, Whitney Houston and Placido Domingo.
Dr. Timm is Professor of Oboe at the University of Southern California Thornton School of Music where he teaches, coaches and conducts. He was recently nominated for the prestigious university-wide Stephen B. Sample Award for Teaching and Mentoring.