HARVEST NOTES FALL CONCERTS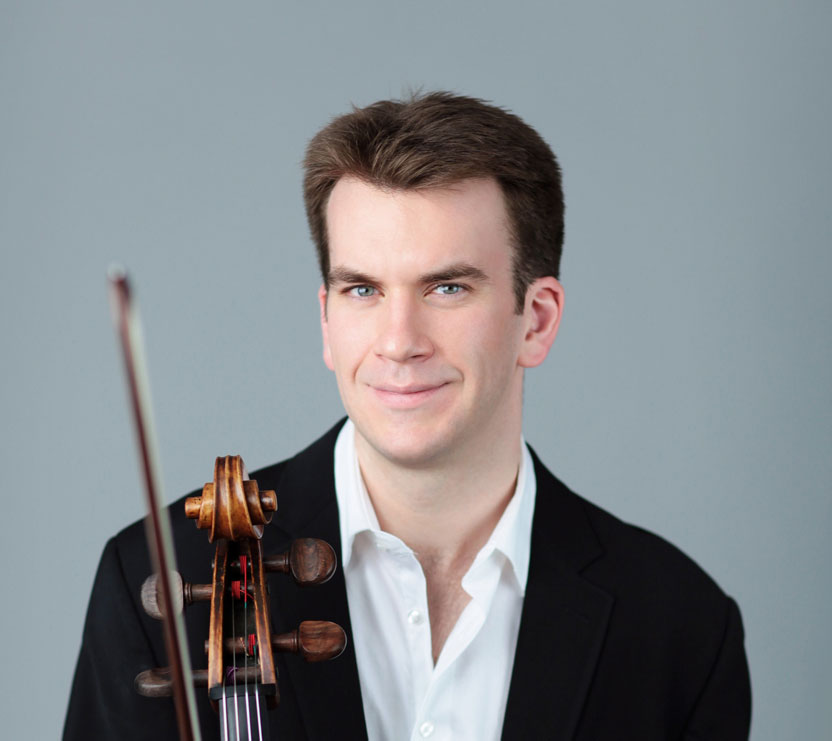 HARVEST NOTES FALL CONCERT
Chamber Players members Bernard Rose, piano, Susan Nidel, flute, Ronnie Bauch, violin, and Ah Ling Neu, viola, will be joined by North Country audience favorite, violinist Anna Lim, and world-renowned cellist, Edward Arron.
A native of Cincinnati, Ohio, Mr. Arron has garnered international recognition for his elegant musicianship and impassioned performances. He appears regularly as a soloist and chamber musician throughout North America, Europe, and Asia, has participated in YoYo Ma's Silk Road Project, as well as Isaac Stern's Jerusalem Chamber Music Encounters, and, is the Director of the Masterworks Concerts series in Lyme, Connecticut.
The program will feature masterpieces from three centuries, including Wolfgang Amadeus Mozart's stylish and charming C Major Flute Quartet, Maurice Ravel's colorful, tuneful and jazzy Sonata for violin and 'cello, and Robert Schumann's historic Piano Quintet. The first major work to combine piano with a string quartet, paving the way for similar pieces by such Romantic giants as Brahms and Dvorak, Schumann's masterpiece is bold, energetic, enchantingly romantic and dazzling.
Susan Nidel, Flute
Ronnie Bauch, Violin
Anna Lim, Violin
Ah Ling Neu, Viola
Edward Aaron, Cello
Bernard Rose, Piano
"One of the outstanding cultural resources 
in the state of New Hampshire" 
– NH State Council on the Arts
October 12, 2019
4:00 pm ~ Sugar Hill Meeting House, Sugar Hill, NH
$25.00 in advance or $30.00 at door
October 13, 2019
4:00 pm ~ Court Street Arts at Alumni Hall, Haverhill, NH
$25.00 in advance, $30 door rate for non-members