2023 GALA CONCERT AND DINNER
in Support of the North Country Chamber Players Education and Outreach Programs
'A Bach Celebration'
Sunday, June 11, 2023, 5:30 PM
Crystal Ballroom, Mountain View Grand Resort, Whitefield, NH
Kara Dugan, mezzo-soprano
Kenneth Weiss, harpsichord
Sponsored by Ridgeline Wealth Management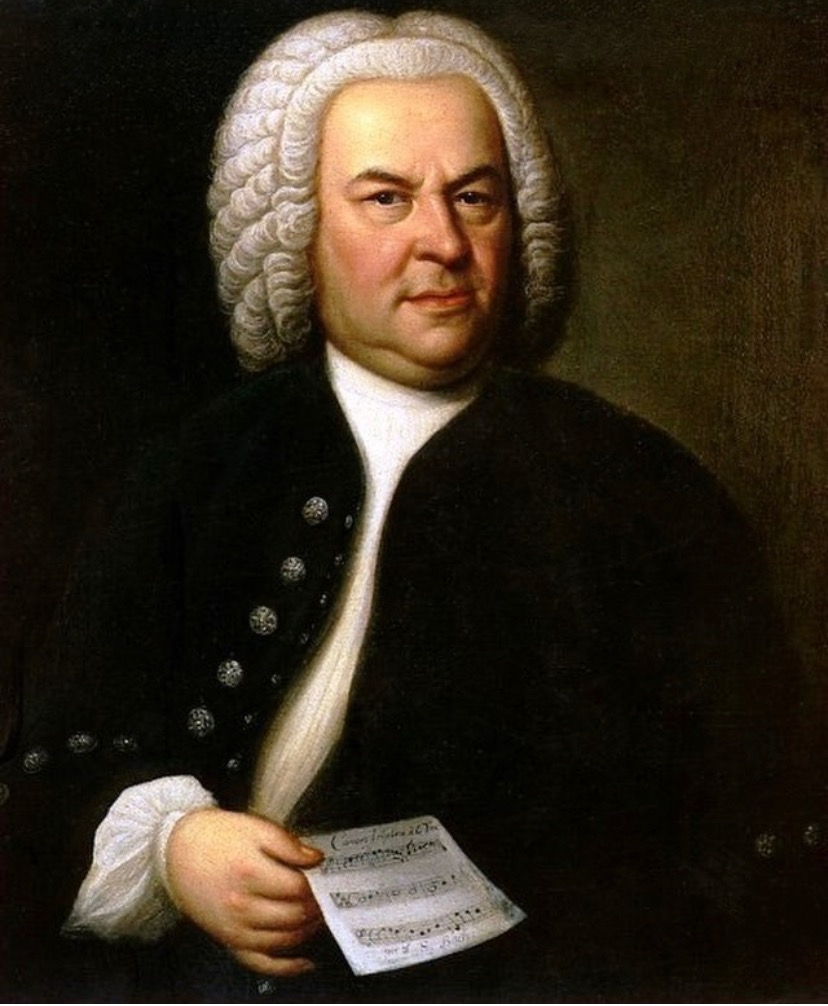 ***Program***
Johann Sebastian Bach (1685-1750)
Cantata No. 209 for voice, flute, strings and continuo
Concerto in D Minor, for harpsichord and strings
***Artists***
Susan Nidel, flute
Ronnie Bauch and Isabelle Ai Durrenberger, violins
Ah Ling Neu, viola
Chris Finckel, 'cello
Donald Palma, double bass
Duration: 55 minutes, followed by seated dinner
Tickets are $125 per person, including dinner
—Program Notes—
A major figure of the Baroque Era, J. S. Bach is now universally acclaimed, 350 years later, as one of the greatest creative geniuses of any art form. His music is revered equally for its technical mastery, brilliant complexity and its sheer exquisite beauty. Attendees have described previous Chamber Players Baroque programs as "gorgeous", "sublime", "beautiful", "stunning" and have left them "speechless."
His Cantata No. 209, "Non sa che sia dolore" (He knows not what is sorrow), probably composed to recognize the departure of a dear friend, is a bittersweet mixture of sorrow and joy featuring tender vocal lines and a soaring flute obligato part. An extremely emblematic work, Bach's Harpsichord Concerto in D Minor is marked by a stunning display of virtuosity and dramatic intensity in its outer movements surrounding a deeply spiritual slow movement tinged with a profound sense of mystery.
Sunday, June 11, 2023
5:30pm
~ Crystal Ballroom, Mountain View Grand Resort, Whitefield, NH
NORTH COUNTRY CHAMBER PLAYERS
"A sophisticated group of experienced, passionate, focused, and obiously talented musicians. They performed with verve and precision. Thier confident and uplifting performance precipitated an enthusiastic and prolonged standing ovation. " 
-Boston Musical Intelligencer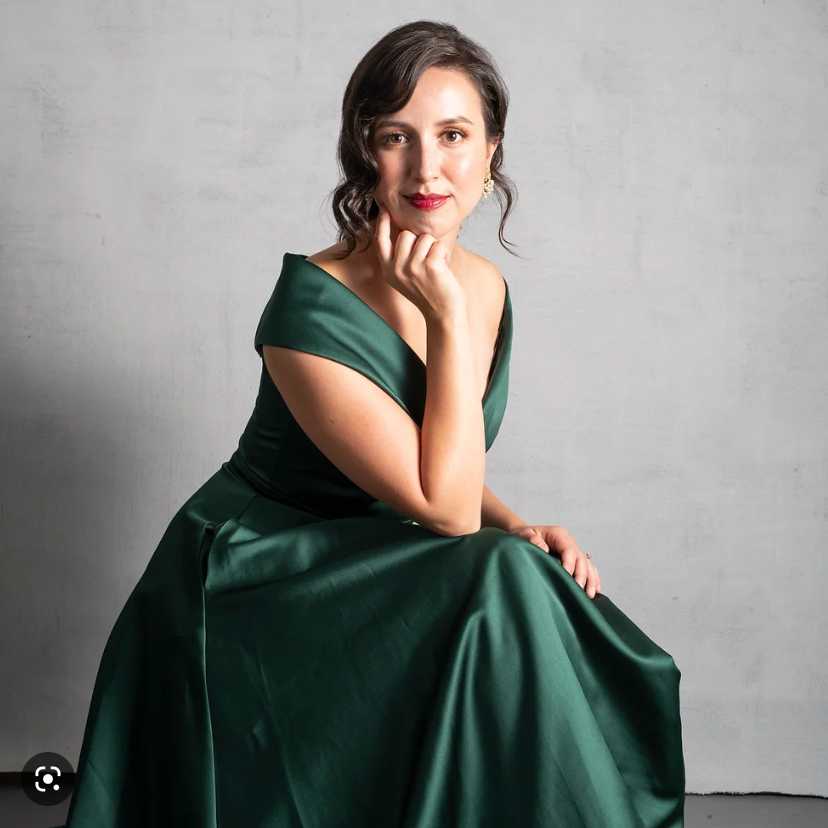 Mezzo-soprano, Kara Dugan, praised by the New York Times for her "vocal warmth and rich character," returns to the North Country for an encore appearance following her dazzling performances at the 2022 White Mountains Music Festival.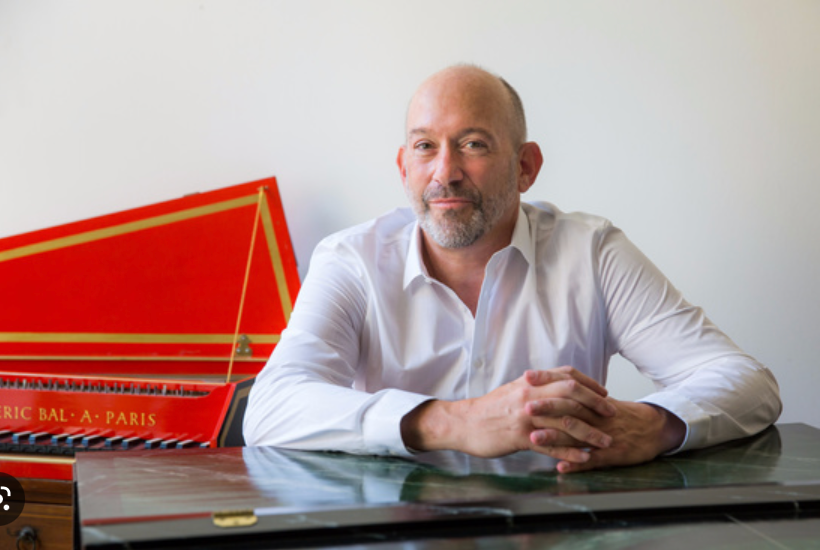 A professor of chamber music at the Paris Conservatory, Kenneth Weiss has had a major international career with frequent appearances in European, American and Asian capitals. A fixture at the Chamber Music Society of Lincoln Center, he is also recognized for his critically acclaimed recordings of Bach, Scarlatti and Jacquet de La Guerre. This concert will mark his North Country debut.
ABOUT OUR EDUCATION AND OUTREACH PROGRAMS:
Over the decades that the North Country Chamber Players have brought beautiful chamber music to Northern New Hampshire, our reach has extended well beyond the concert hall.
One of our greatest pleasures is to introduce young students to some of the world's most beautiful music, and all of our community outreach programs are offered free of charge. Your support has continued to allow us to offer music lessons, public school residency programs, and so much more. All donations to NCCP are tax-deductible.
Thank you to our Silver Sponsor