The North Country Chamber Players offers a robust schedule of concerts and programs year-round, starting with a Spring Gala each year.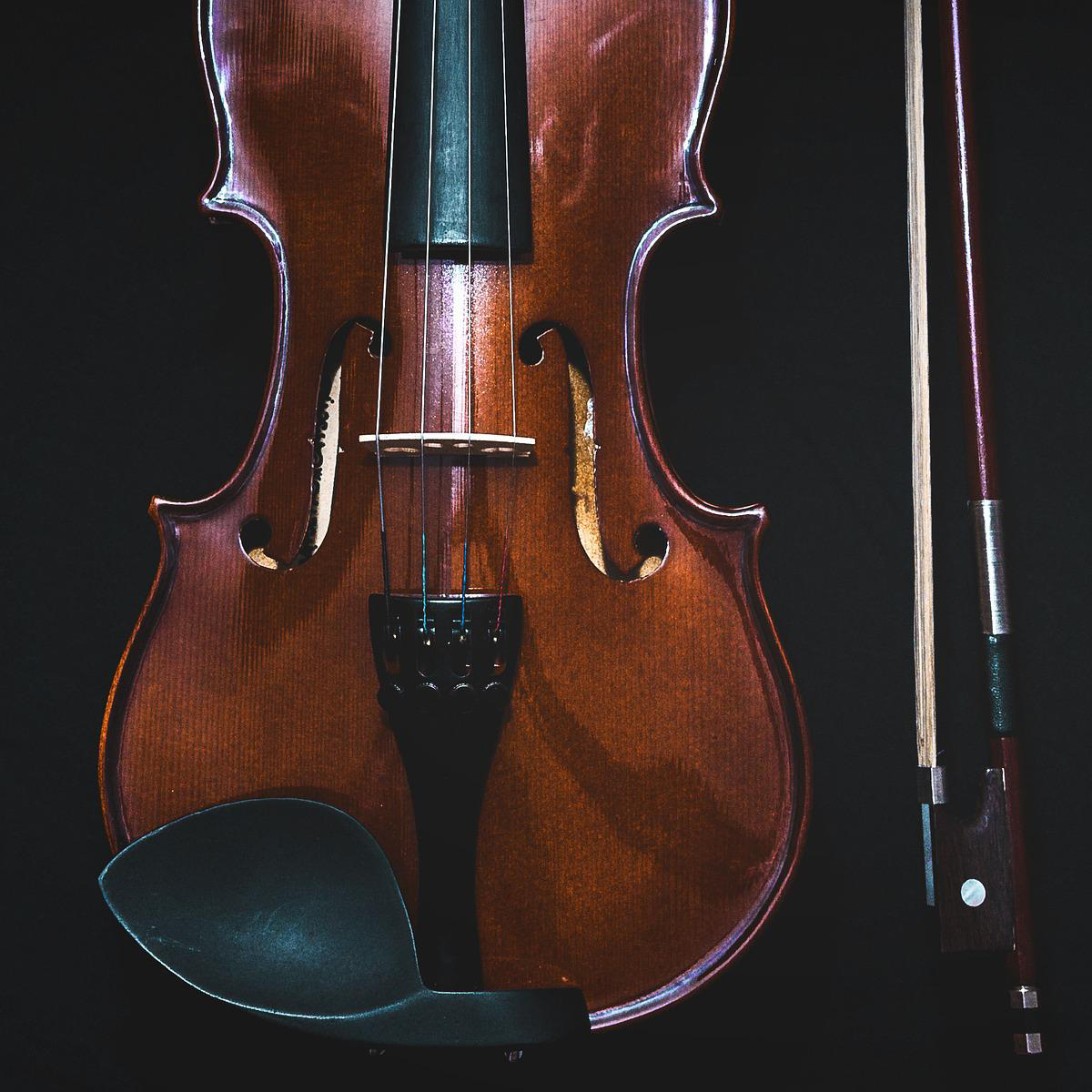 HARVEST NOTES FALL CONCERT
VOILA, VIOLA!
W. A. MOZART (1756-1791)
Quintet for horn and strings in Eb Major, K. 407
ANDREAS ROMBERG (1767-1821)
Quintet for flute and strings in E Minor, Op. 41 No.
FELIX MENDELSSOHN (1809-1847)
String Quintet in Bb Major, Op. 87
Musicians: Susan Nidel, flute; Bernhard Scully, horn; Ronnie Bauch, violin; Miki-Sophia Cloud, violin; Ramon Carrero-Martinez, viola; Marka Gustavsson, viola; Chris Finckel, 'cello
Often celebrated for its rich, mellow sound, and sometimes overlooked because of how well it blends in, the viola, which could be called the 'middle child' of the string family, was a favorite of composers during the late 18th and early 19th centuries. Mozart, a very fine violist himself, often chose to take that part in performances, and he popularized the idea of using two violas in small ensembles with his Viola Quintets, most of which are considered absolute masterpieces of the chamber music repertoire. The horn was another of his favorite instruments, and his Horn Quintet showcases both.
Andreas Romberg, a contemporary of Mozart's, whose music received considerably more attention during his own lifetime, also employed two violas to enrich 8 quintets that he composed featuring the flute. His Quintet in E Minor is immensely appealing with its minor key 'Sturm and Drang,' abrupt dynamic changes and pulsing rhythms contrasted by smooth and flowing melodies and a rendition of "My Country, 'Tis of Thee."
Inspired by Mozart's form, Mendelssohn's energetic Viola Quintet is among the strongest chamber works from the end of his brief life, and a fine example of his evolving style, as he pursued modes of more overt and dramatic expression, including a powerful Larghetto that features some of his most sober and tragic writing.
The North Country Chamber Players
Recognized as one of New England's finest musical ensembles for four decades, the North Country Chamber Players combines the talents of principal players from internationally renowned orchestras and chamber groups. Their world-class performances of old and new classics in relaxed and comfortable settings have made the Chamber Players a fixture of northern New Hampshire's cultural scene.
"One of the outstanding cultural resources
in the state of New Hampshire"
– NH State Council on the Arts
"A sophisticated group of experienced, passionate,
focused, and obviously talented musicians"
– Boston Musical Intelligencer
Artist Members: Ronnie Bauch, violin; Gabriela Diaz, violin; Ah Ling Neu, viola; Chris Finckel, cello; Donald Palma, double bass; Susan Palma-Nidel, flute; Allen Blustine, clarinet; Kemp Jernigan, oboe; Bernhard Scully, horn; Bernard Rose, piano; Joel Timm, lecturer.