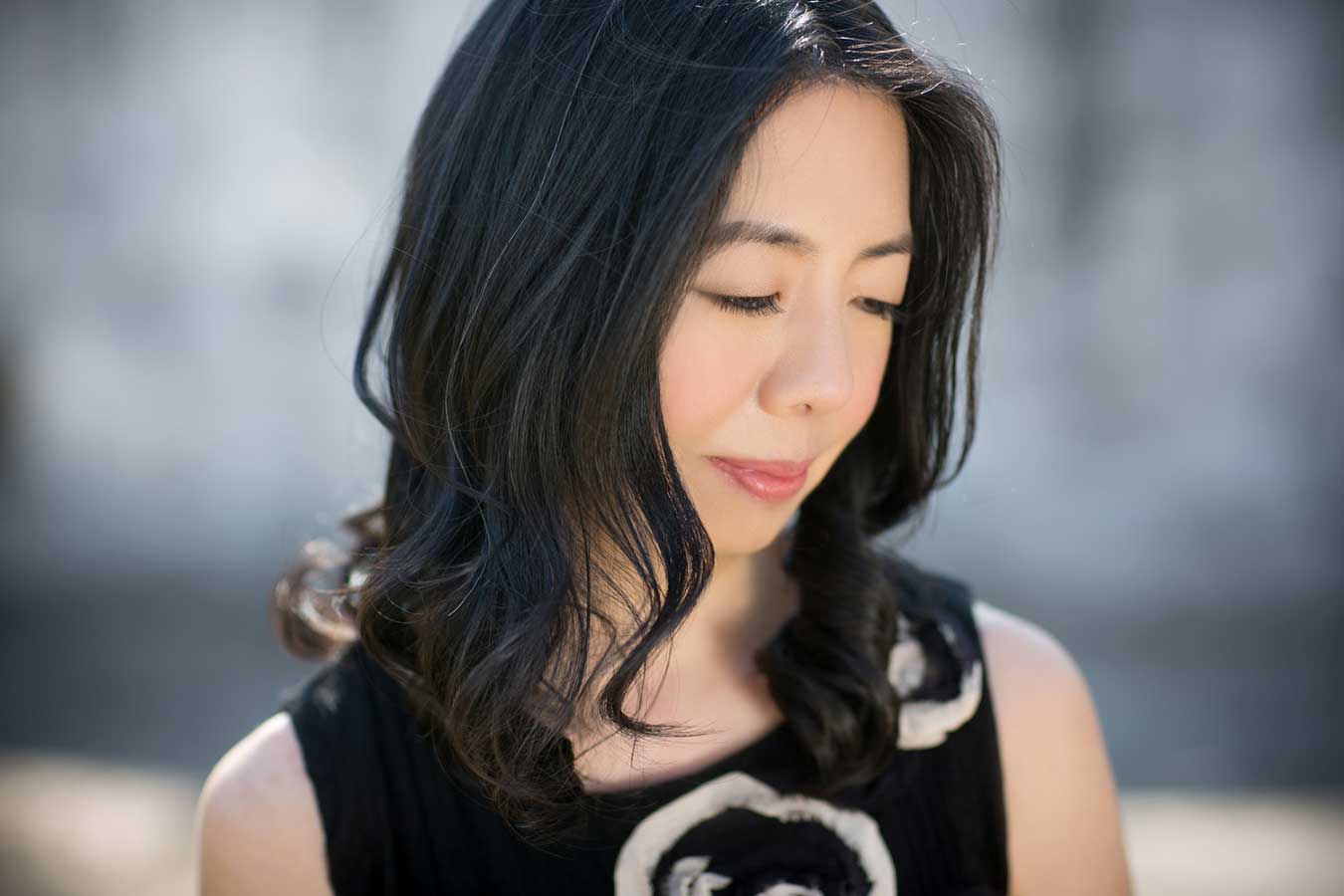 2022 SPRING GALA CONCERT  & DINNER
MOZART IN THE MOUNTAINS
Mozart's genius was so extraordinary that he was able to learn from and, at the same time, enlighten other great masters of the 18th century. Both Franz Joseph Haydn and Christoph Willibald Gluck were giants who changed the course of music history in their respective specialties; Haydn with his invention and reinvention of the string quartet and the symphony, and Gluck with his transformation of the operatic form. Mozart, who met and learned from both during his lifetime, could not have produced the amazing body of work he left for us without the groundbreaking efforts of these two innovators, who, in turn were both impacted in their later output and, to some extent, in the direction of their careers, by Mozart's "new" compositions.
The North Country Chamber Players' Gala Program, 'Mozart in the Mountains,' will explore this remarkable intersection of talent using timeless examples of the dynamic, passionate, poignant and joyful music of Haydn, Gluck and Mozart, surrounded by the grace and grandeur of the New Hampshire's beautiful White Mountains, in the elegant comfort of the Crystal Ballroom of the Mountain View Grand Resort in Whitefield.
PROGRAM
FRANZ JOSEPH HAYDN (1732-1809)
Symphony No. 44 in E Minor "Trauersinfonie"
Allegro con brio
Presto
CHRISTOPHER WILLIBALD GLUCK (1714-1787)
"Dance of the Blessed Spirits"
from Orfeo ed Euridice
WOLFGANG AMADEUS MOZART (1756-1791)
Concerto for 2 Pianos in Eb Major, K. 365
Allegro
Andante
Rondo: Allegro
ARTISTS
Bernard Rose, Reiko Uchida, pianists
Susan Nidel, flute
Amanda Hardy, Alessandro Cirafici, oboes
Bernhard Scully, Jesse McCormick, horns
Gabriela Diaz, Ronnie Bauch, violins
Ah Ling Neu, viola
Chris Finckel, 'cello
Donald Palma, double bass
TICKETS
June 12, 2022
5:30 Welcome
6:00 Concert
7:00 Dinner
Mountain View Grand Resort
Whitefield, NH
The North Country Chamber Players
Recognized as one of New England's finest musical ensembles for four decades, the North Country Chamber Players combines the talents of principal players from internationally renowned orchestras and chamber groups. Their world-class performances of old and new classics in relaxed and comfortable settings have made the Chamber Players a fixture of northern New Hampshire's cultural scene.
"One of the outstanding cultural resources
in the state of New Hampshire"
– NH State Council on the Arts
"A sophisticated group of experienced, passionate,
focused, and obviously talented musicians"
– Boston Musical Intelligencer
Artist Members: Ronnie Bauch, violin; Gabriela Diaz, violin; Ah Ling Neu, viola; Chris Finckel, cello; Donald Palma, double bass; Susan Palma-Nidel, flute; Allen Blustine, clarinet; Kemp Jernigan, oboe; Bernhard Scully, horn; Bernard Rose, piano; Joel Timm, lecturer.